experience
the roots
of the culture

The roots
in the History.
The experience
in the Contemporary.
THE PERFECT MATCH
BETWEEN NATURE,
TRADITION, CULTURE,
ELEGANCE, EXCLUSIVITY
AND CHARM.

Castello di Perno is not only the center of an high-level winemaking activity, it is not just a charming historic residence, but intends to embody hospitality as an engaging experience to live and discover, a home for culture, with particular attention to contemporary arts.
The tradition in a wine glass
Our Viti-Culture
The oenological project of Castello di Perno can be defined as neoclassical, since respects the tradition intended as the heritage of specific techniques and knowledge of an historical terroir and at the same time interprets it through a sensibility that wants to renew itself over time, with the awareness that the wines are living things and therefore they are born, age and improve like men who seek them as good company.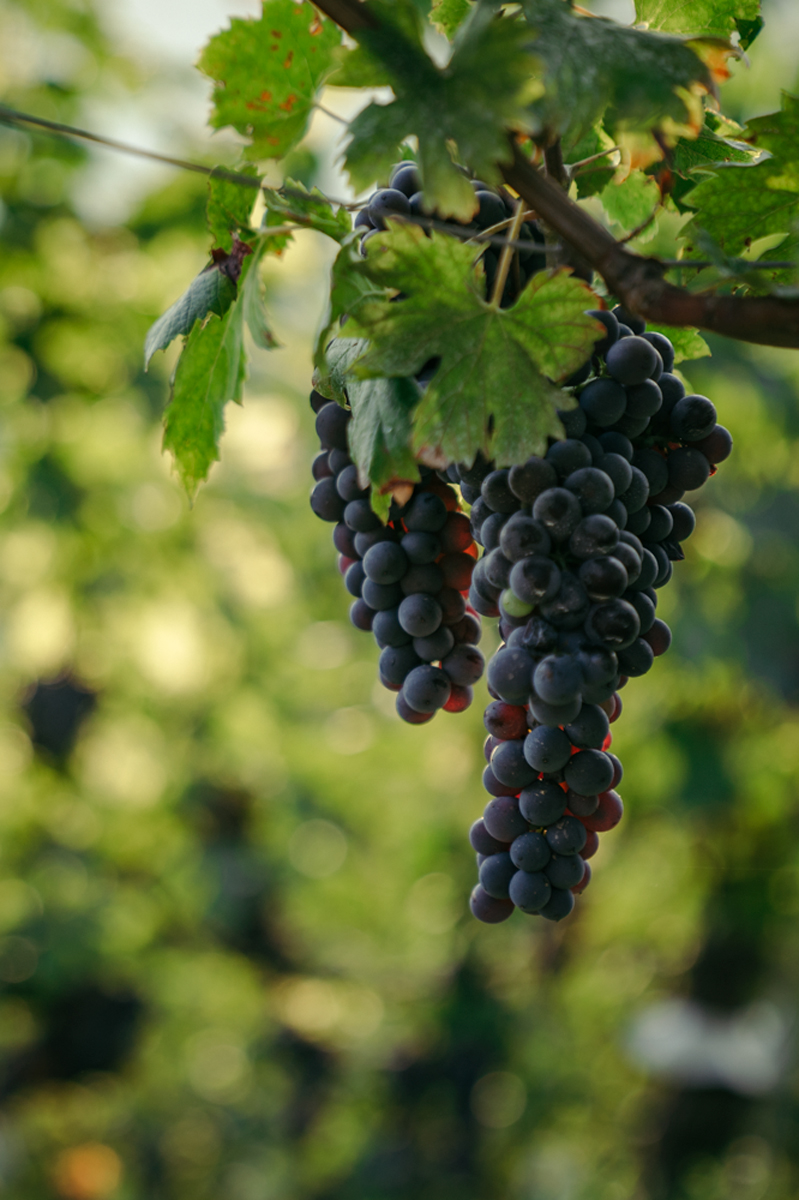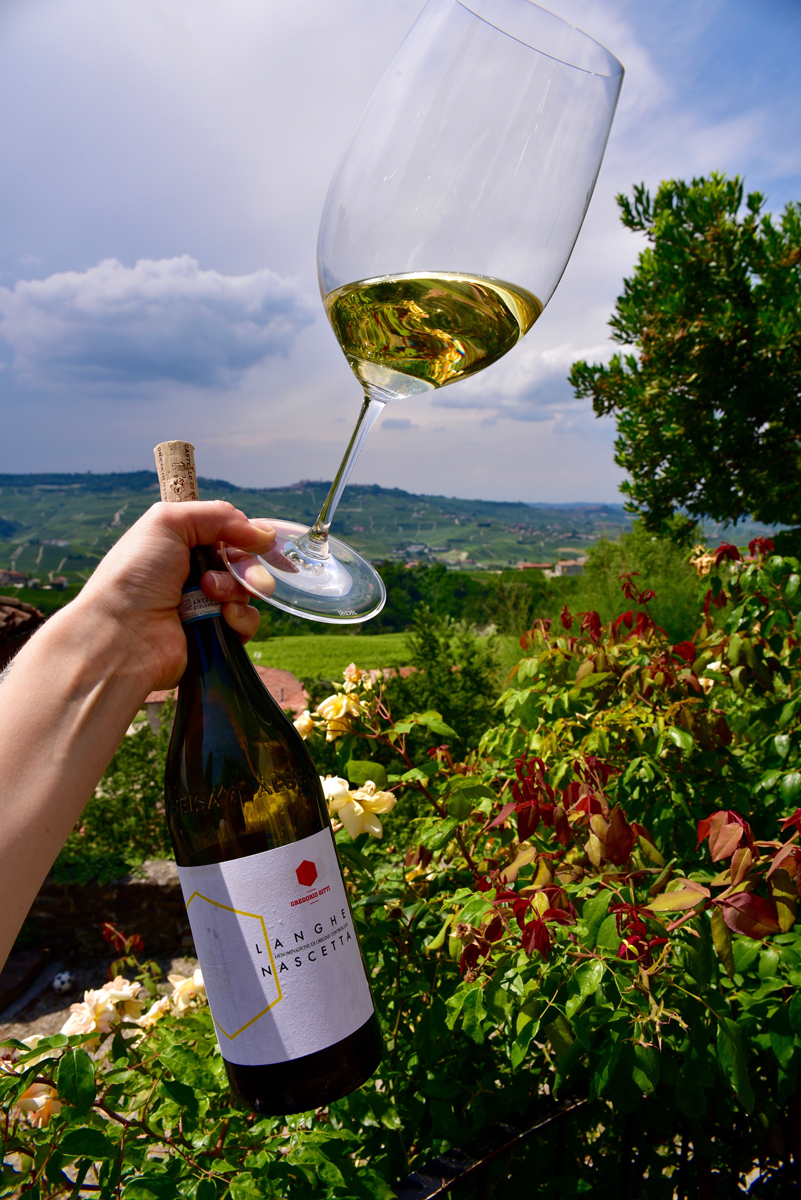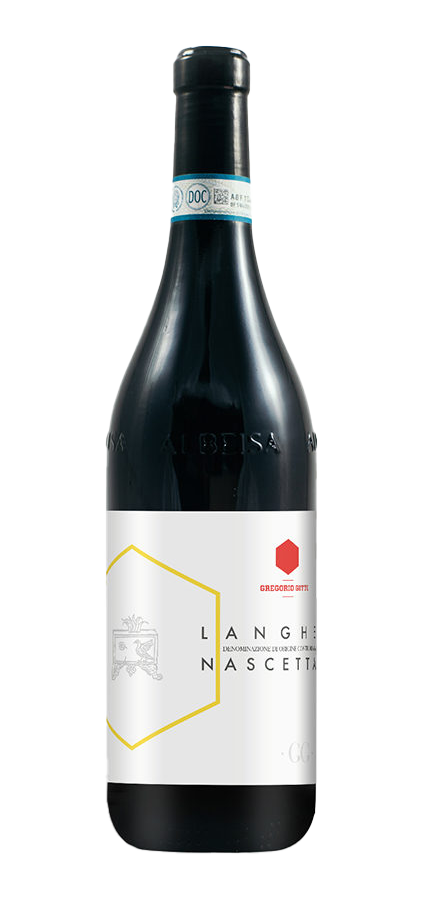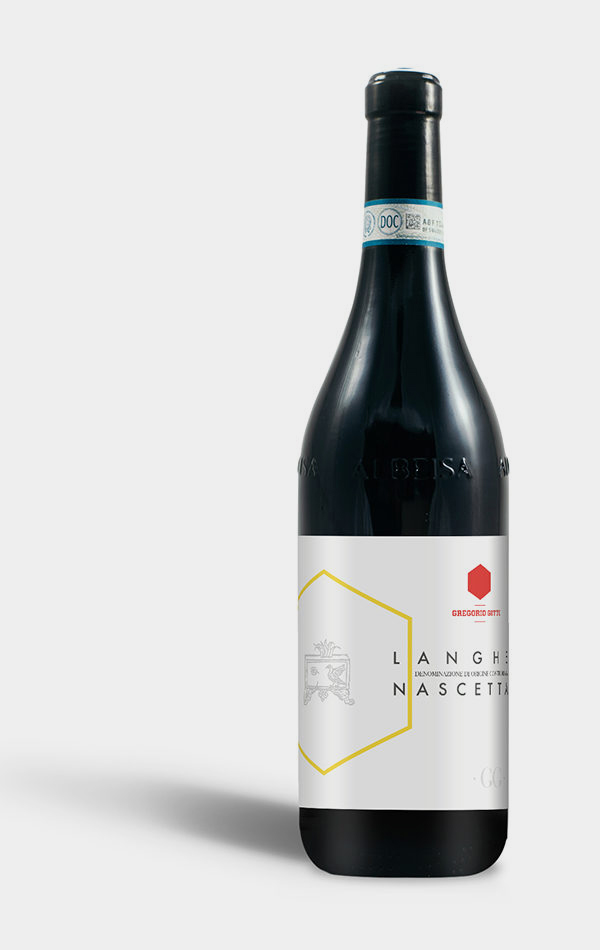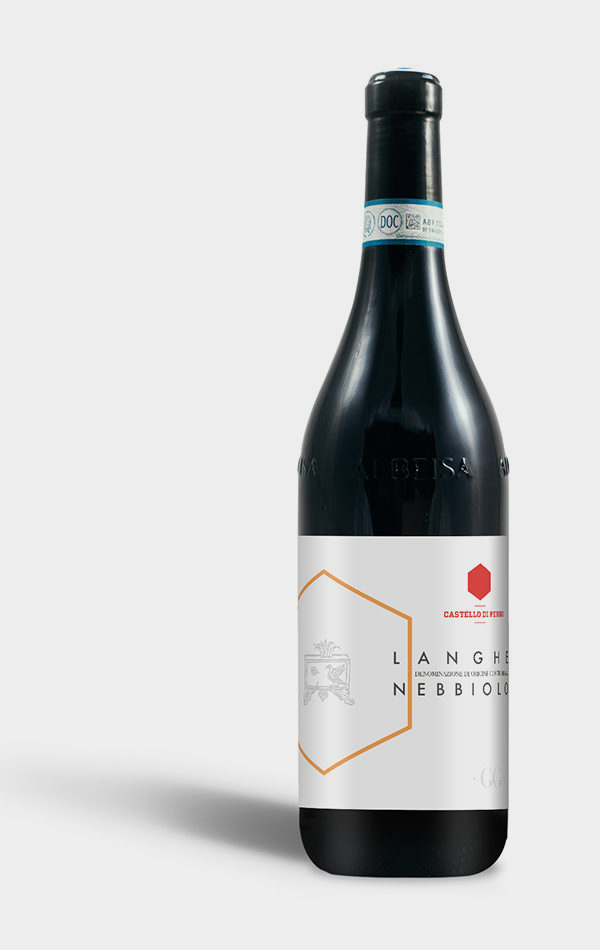 live your own
immaginative experience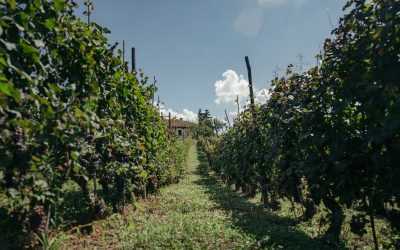 Between mastery and the rhythms of the earth: our 2020 harvest"I am not afraid that summer may not come. It does come. But it comes only to those who are patient, who are there as if eternity lay before them, so unconcernedly silent and vast. I learn it every day of...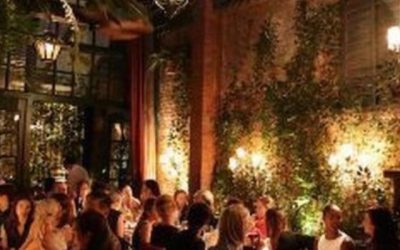 Italian winemakers dinner in NYC TUESDAY 3 MARCH 2020 Dinner of the Italian winemakers in New York a the Waverly Inn, Tuesday, March 3, 2020 Hosted by Jeff Harding Beverage Director of the Waverly Inn with Katell Pleven of Verity Wine Partners and Hal Newell of Harker...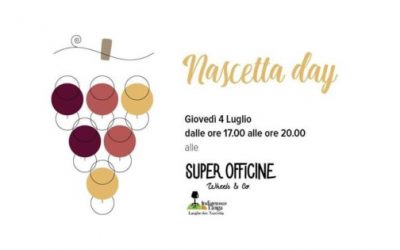 Nascetta Day 2019THURSDAY 4 JULY 2019Castello di Perno will be at Nascetta Day in Lugano. Thursday 4th July from 5pm to 8pm at the Super Workshops
CDP world
SUBSCRIBE TO OUR NEWSLETTER