experience
the roots
of the culture

The roots
in the History.
The experience
in the Contemporary.
THE PERFECT MATCH
BETWEEN NATURE,
TRADITION, CULTURE,
ELEGANCE, EXCLUSIVITY
AND CHARM.

Castello di Perno is not only the center of an high-level winemaking activity, it is not just a charming historic residence, but intends to embody hospitality as an engaging experience to live and discover, a home for culture, with particular attention to contemporary arts.
The tradition in a wine glass
Our Viti-Culture
The oenological project of Castello di Perno can be defined as neoclassical, since respects the tradition intended as the heritage of specific techniques and knowledge of an historical terroir and at the same time interprets it through a sensibility that wants to renew itself over time, with the awareness that the wines are living things and therefore they are born, age and improve like men who seek them as good company.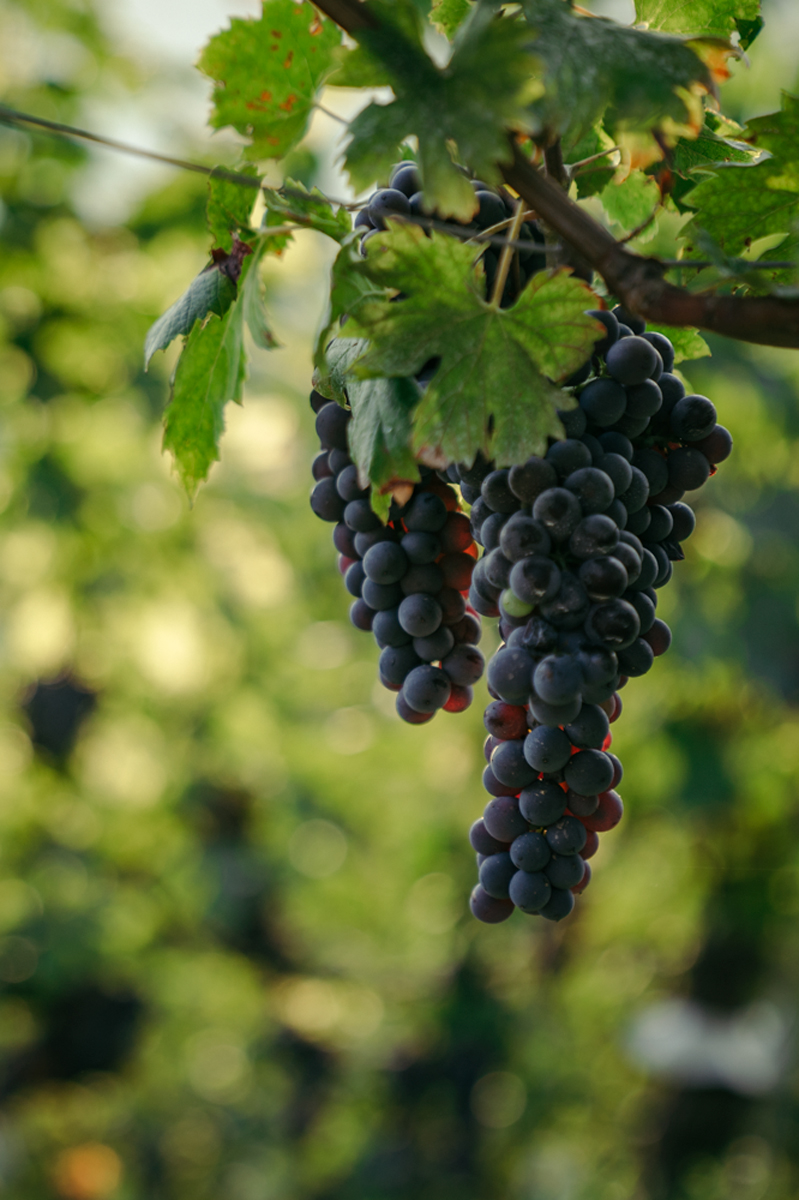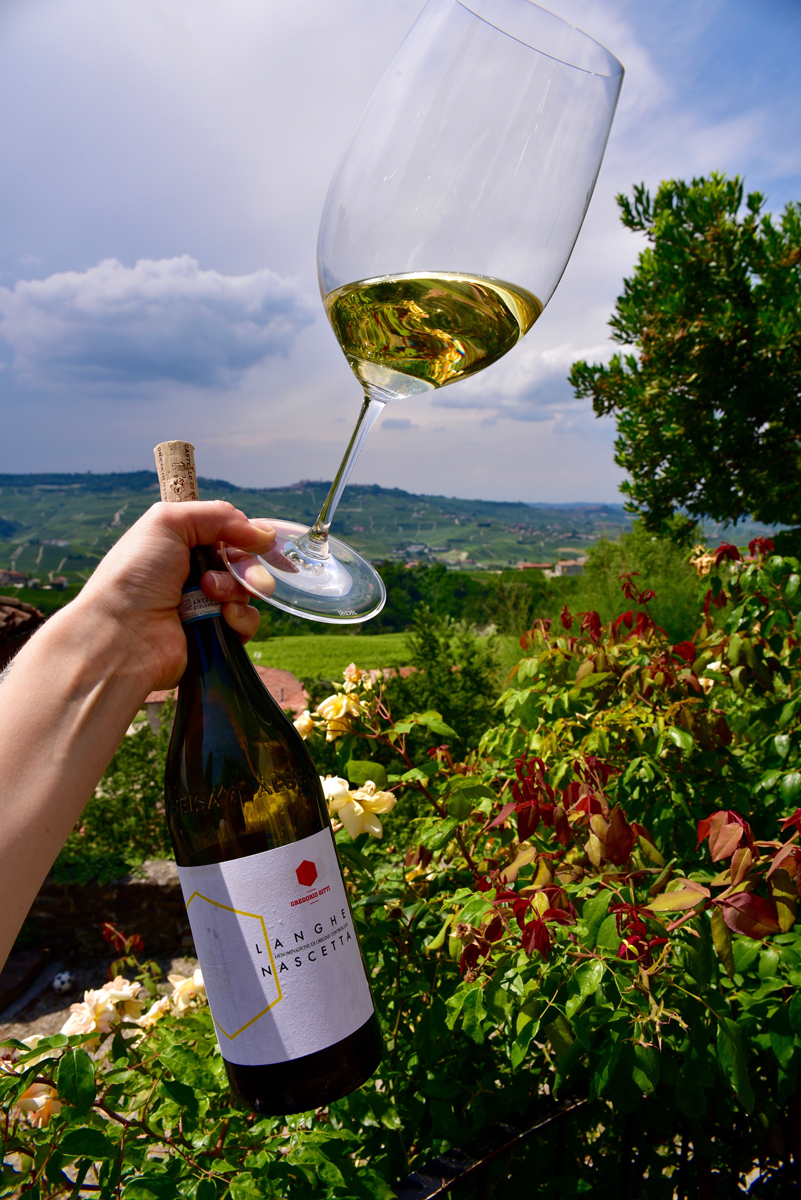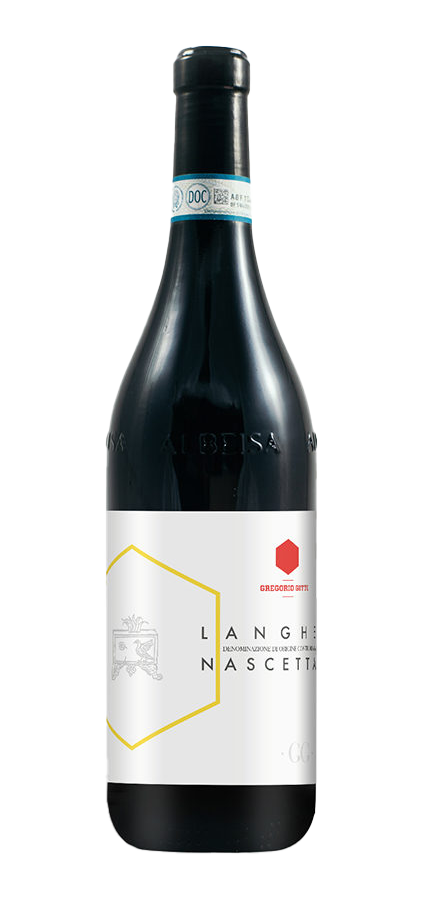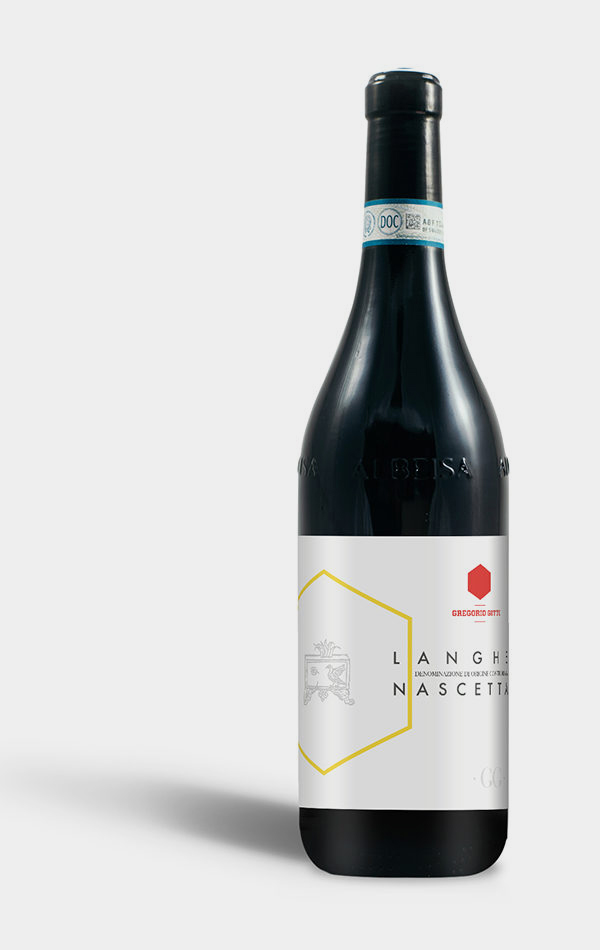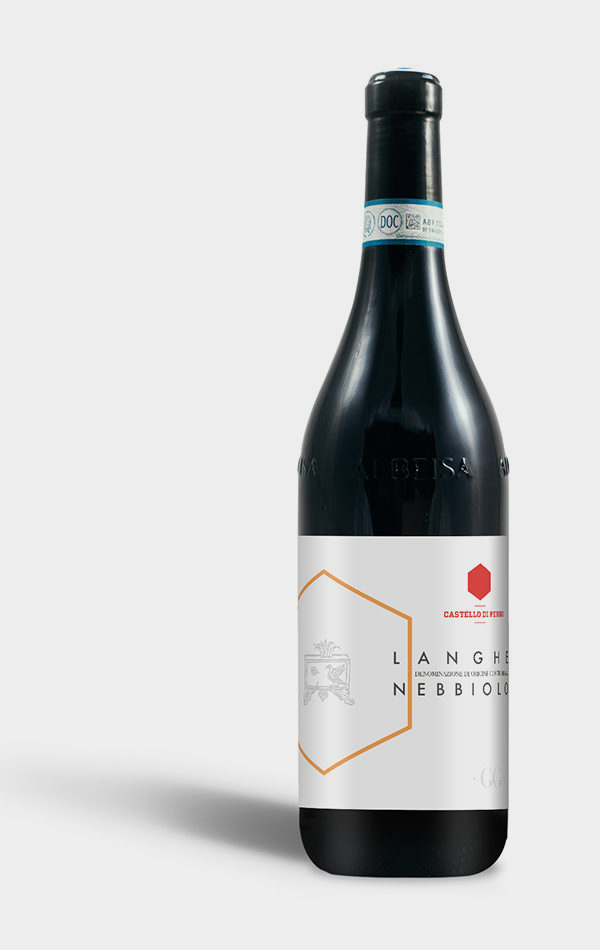 live your own
immaginative experience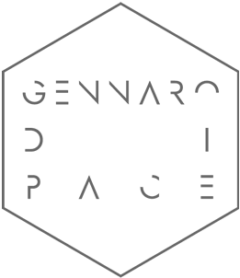 Gennaro di pace
Restaurant
LANGHE ON YOUR PLATE

The scents of the forest, the quality chain, the love for details. Each drop has a meaning, each grain a perfume, each grain a reason. All in one dish and in the experience of your senses.
Sensations, scents, colors that from the traditions of a land make their way into the eclectic modernity of Gennaro Di Pace's cuisine. Are you ready to savor this experience? Nothing will ever be the same again.
Chef Gennaro Di Pace proposes a contemplative, dilated temporal experience. Art and gastronomy come together to offer sensory perceptions rich in nuances and meanings through the search for dishes and the perspectives of meaning of the works of art on display. It is an opportunity to enjoy an intimate and shared time, discovering the essence of a cuisine rich in contaminations.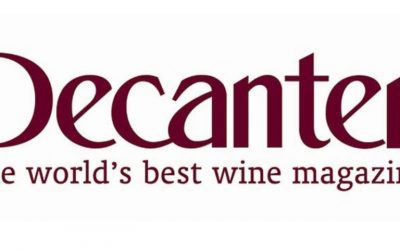 Michaela Morris, ambassador of Italian wine in Canada and journalist for Decanter Wine Magazine talks about us and our Barolo DOCG (91 points) and Barolo Castelletto DOCG (92 points) telling 2016 vintage. Read the two articles on the official Decanter website:...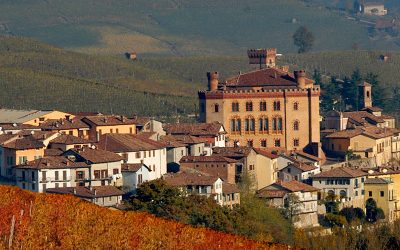 The city of Barolo is the capital of wine 2021. This was announced by the Associazione Nazionale Città del Vino with the clear project of promoting the creation of an annual program of wine-tourism, cultural, environmental, socio-economic, educational and...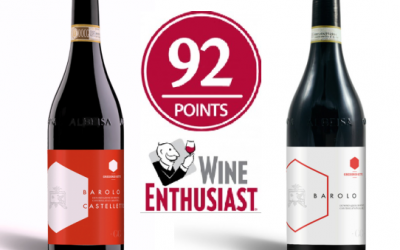 You can find our wines reviewed in the links below: https://www.winemag.com/buying-guide/gregorio-gitti-2016-castello-di-perno-barolo/ https://www.winemag.com/buying-guide/gregorio-gitti-2016-castello-di-perno-castelletto-barolo/
CDP world
SUBSCRIBE TO OUR NEWSLETTER