enjoy the experience
of history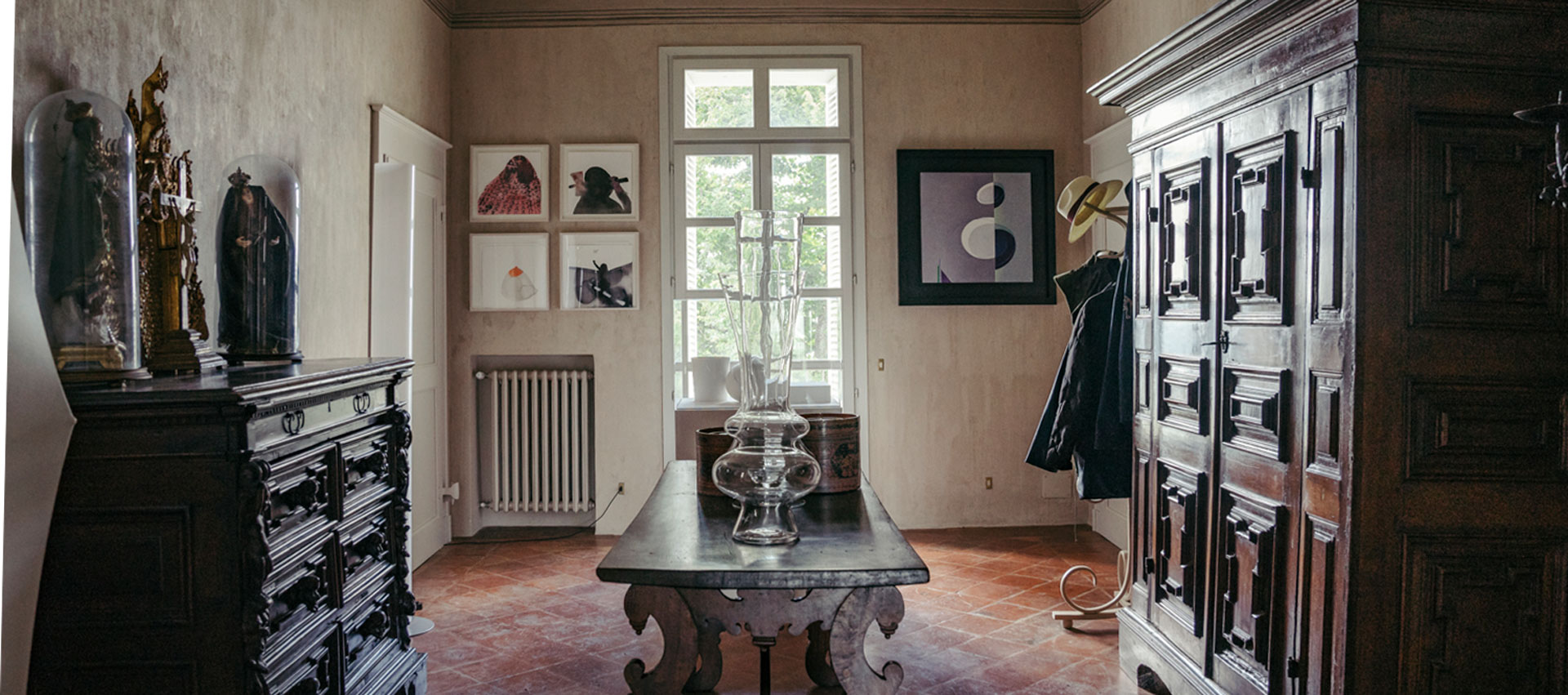 The history
that looks to the future
Castello di Perno dominates the village of the same name, an hamlet of Monforte d'Alba since 1932. The Castle was built in the Middle Ages by the Falletti family as a defensive castle and subsequently transformed, between the 17th and 18th centuries, into a residential home.
At the end of the seventies of the last century the Castle was bought by the most important italian publisher Giulio Einaudi who made it its secondary headquarters, twin of that of Via Biancamano in Turin, and a working residence for its writers (including Primo Levi, who the small square under the Castle's walls was recently dedicated to him).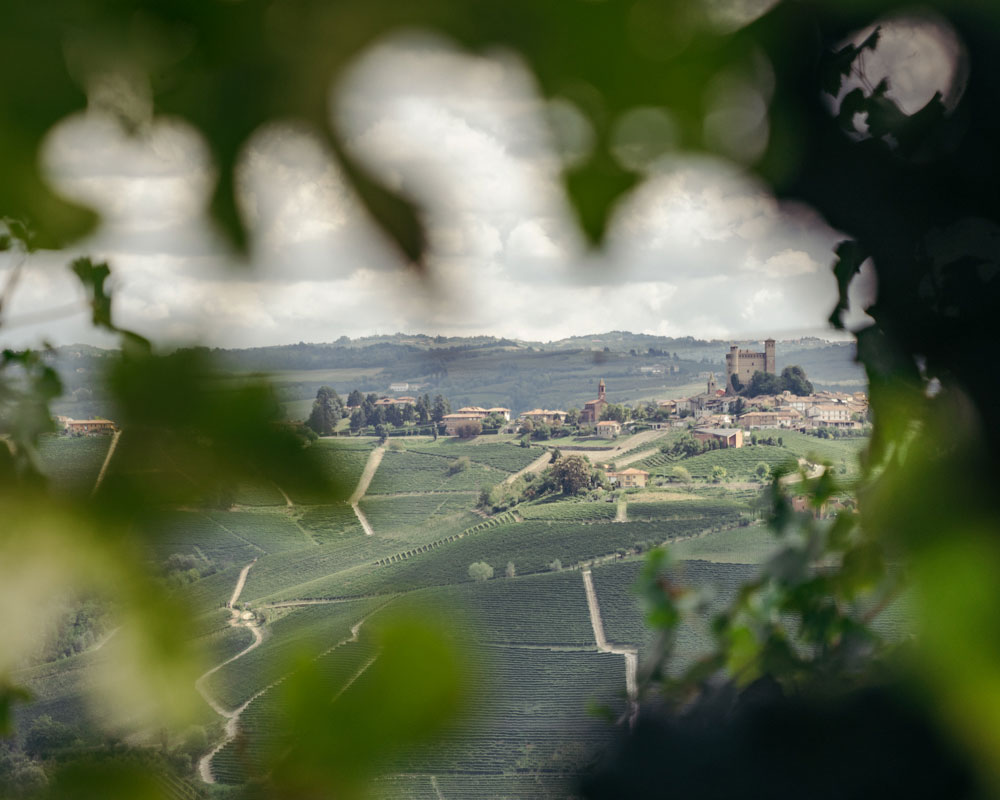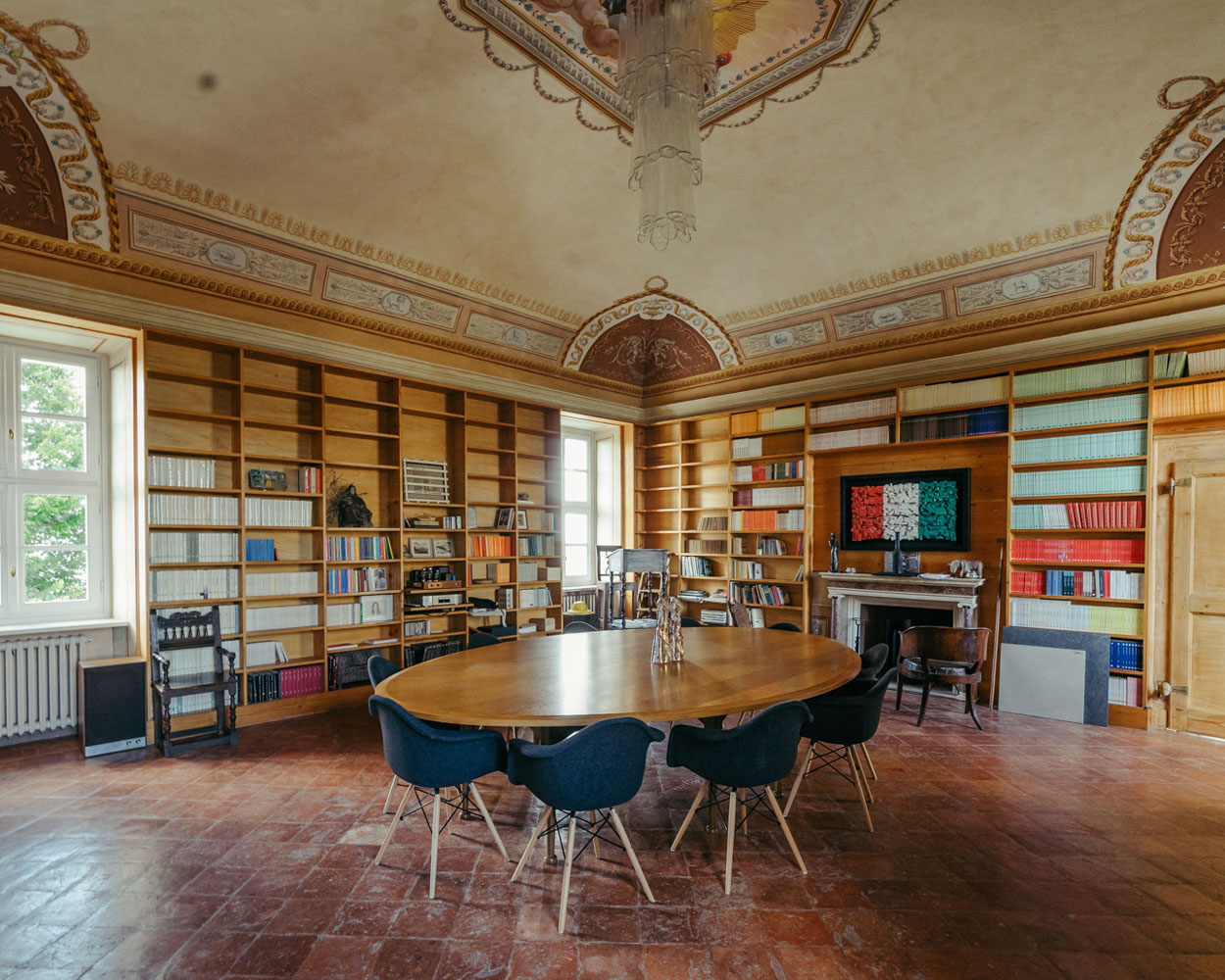 Since 2012, the Castle has been owned by Gregorio Gitti, professor of civil law at the University of Milan and lawyer, also in the Lombard capital. The project of the Gitti's family from the beginning was double: to restore the Castle of Perno to its history, both to the most recent one driving it like a home for culture and to the oldest one of the cultivation of vines and the vinification of its own grapes.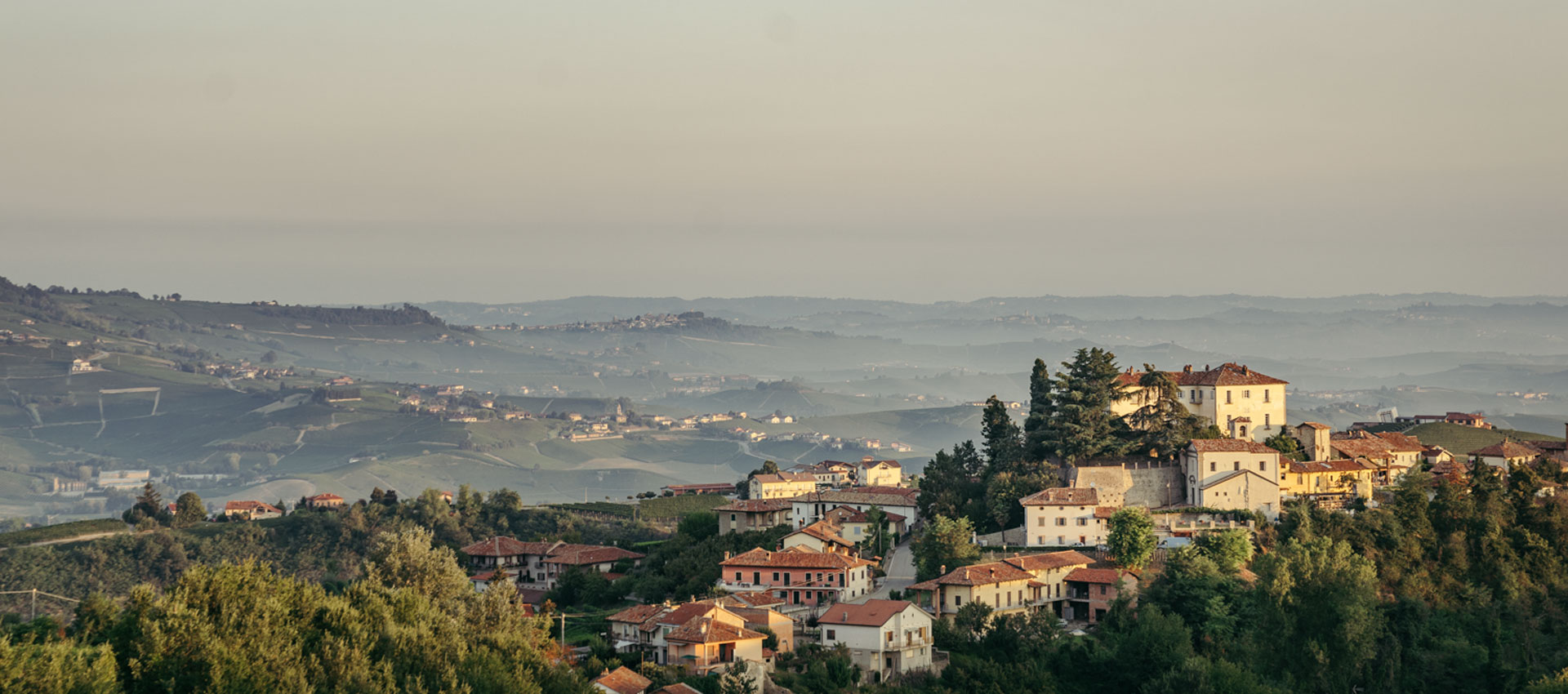 CDP world
SUBSCRIBE TO OUR NEWSLETTER