WINE Tastings at the Castle
We are happy to announce that Castello di Perno is finally open and that we are ready to welcome you from Thursday to Sunday to let you taste our wines and visit the castle!
We look forward to welcoming those who want to immerse themselves in a wonderful 360-degree panorama of the Langhe and enjoy a relaxing break, a moment of pleasure and detachment from the frenzy of everyday life to discover our wines, get to know our reality and thus better understand who we are and what we do with so much passion and dedication.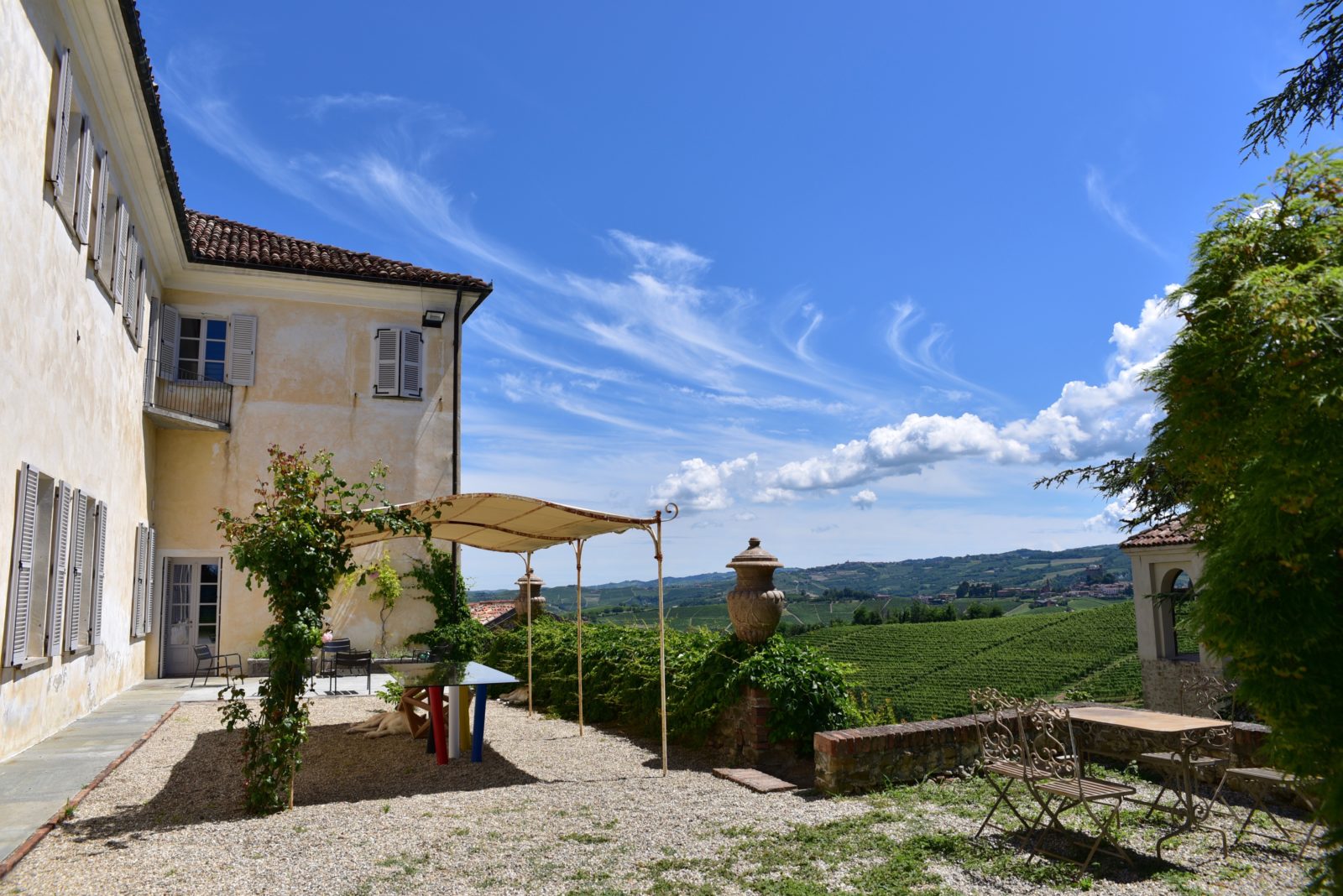 4 glasses tasting = 20 euros
6 glasses tasting = 30 euros
We would like to inform our guests that, to ensure the maximum taste-olfactory appreciation of our wines, we suggest consuming neutral foods such as bread or breadsticks during the tasting. But a platter of typical Langa products will still be at your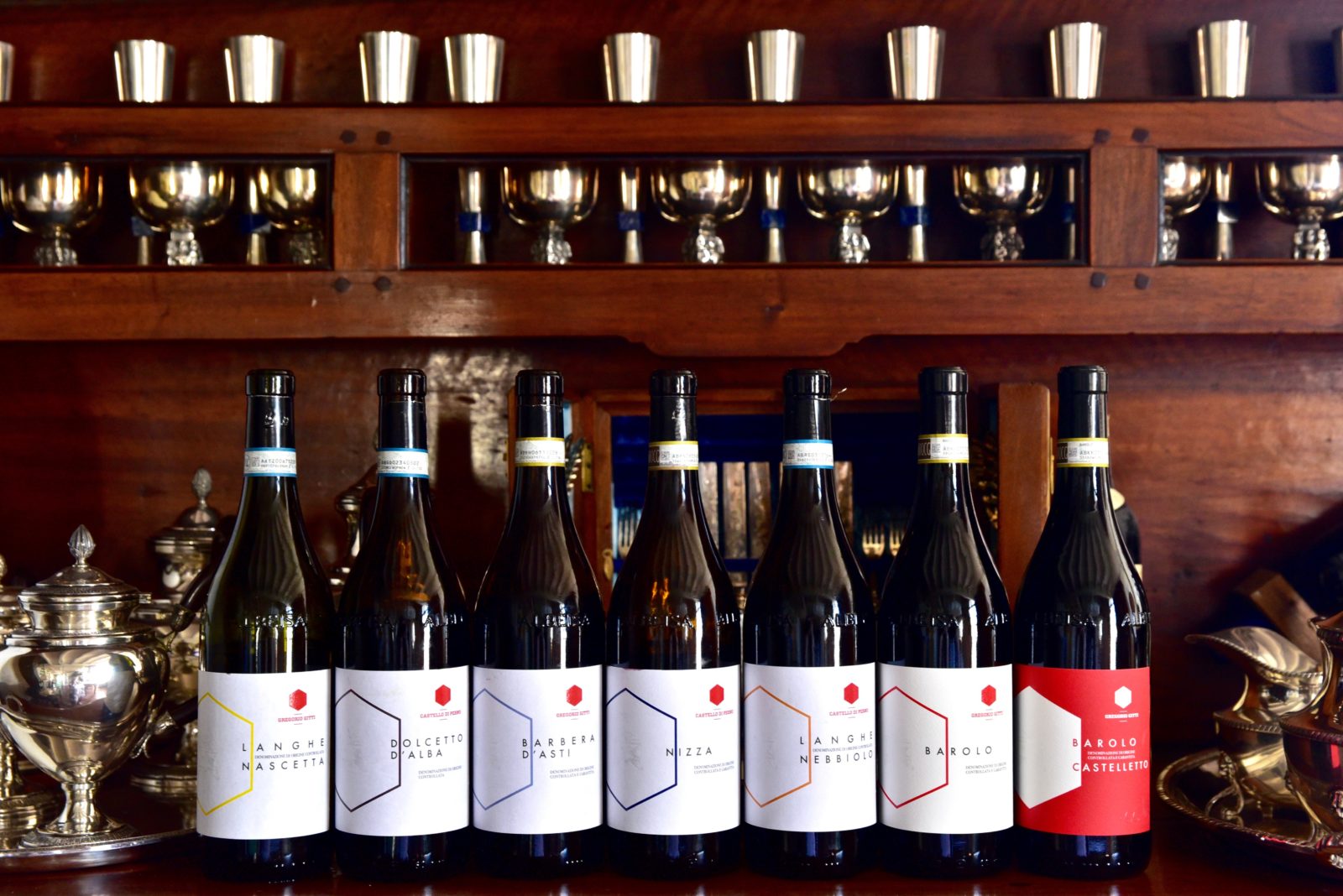 The wines to taste can be chosen from our selection, which includes: Langhe Nascetta 2018, Dolcetto d'Alba 2018, Barbera d'Asti 2018, Nizza 2017, Langhe Nebbiolo 2018, Barolo 2016, Barolo Castelletto 2016.
We kindly suggest you contact us by phone or email to book your visit, so as to give us the opportunity to welcome you in the best possible way and make your experience as pleasant as possible.
We are waiting for you!
For further information and reservations contact Penelope Lisi – Communication and Sales Manager
email: penelope.lisi@castellodiperno.it
phone: +39 3450601961